AWMO recognises that Talking stones and the Military Shop (TMS) produce many AWAMO/Purple Poppy products and in turn, donate a small percentage of their profits to AWAMO.
Many RSL's and private companies, such as Redlands RSL and purplepoppies.com are major supporters of AWAMO and purchase their merchandise from Talking stones and TMS. AWAMO itself, only has a small range of merchandise available through us.
AWAMO asks that you, the buyer, to support our suppliers and major sponsors by either buying direct from them or from one of the many RSL clubs that they provide merchandise to.
Please click on the logos below to view our sponsor's websites and products.
___________________________________________________________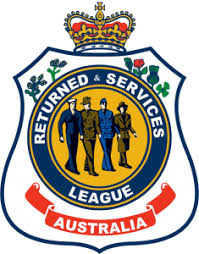 Redlands RSL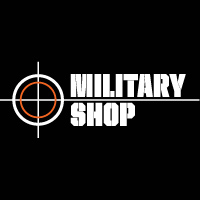 Orbit Logistics- proudly supporting our latest Ukraine project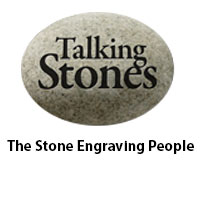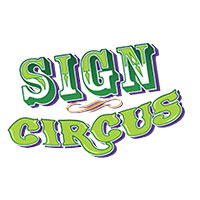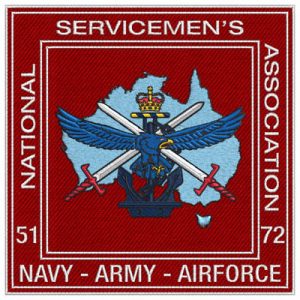 Redlands NSAA Queensland

Diggers Services Club