We Must Help the Animals of Ukraine
Donate Now
The Situation
The Australian War Animal Memorial Organisation is working tirelessly to support and provide much-needed food, medication, and ground support to those helping the innocent animals of Ukraine suffering through this horrific conflict.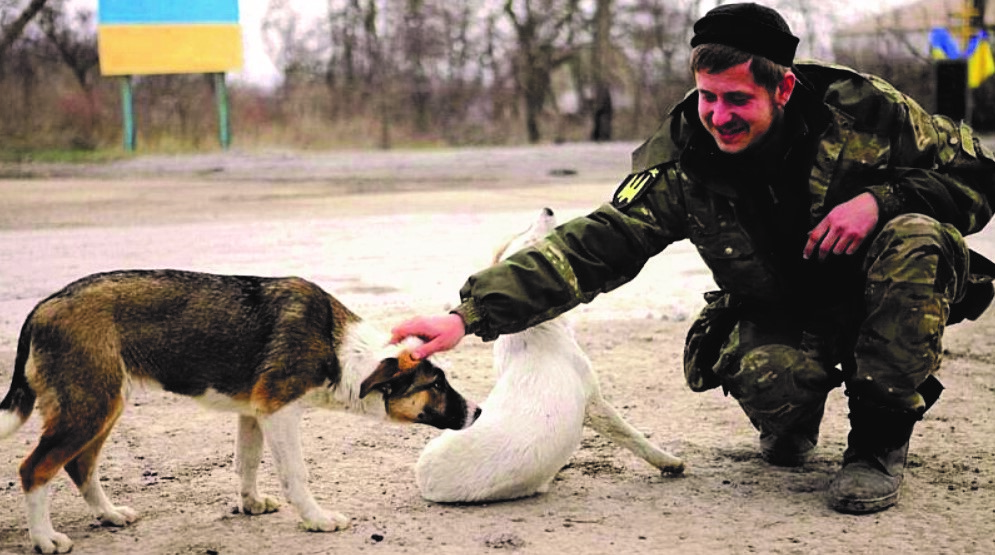 Animals in Ukraine are being displaced as their owners flee the conflict zone into Poland at a staggering rate. Once owners arrive to safety beyond the conflict zones, food and medication are hard to find for the beloved animals that have accompanied them on their journey.
Help Us Support Displaced Animals
Devastatingly, thousands of animals have had to be left behind as people are forced to flee their homes. Beloved family pets, farmed animals, and those in zoos and nature reserves can all be forced to be left behind in the rush to flee war. Animals within Ukrainian zoos are at risk of starvation as food supplies run out with constant bombardment cutting off most deliveries. In other devastated areas close to besieged Mariupol and Odesa, several reserves and animal attractions are struggling to keep their animals alive.
Our Work So Far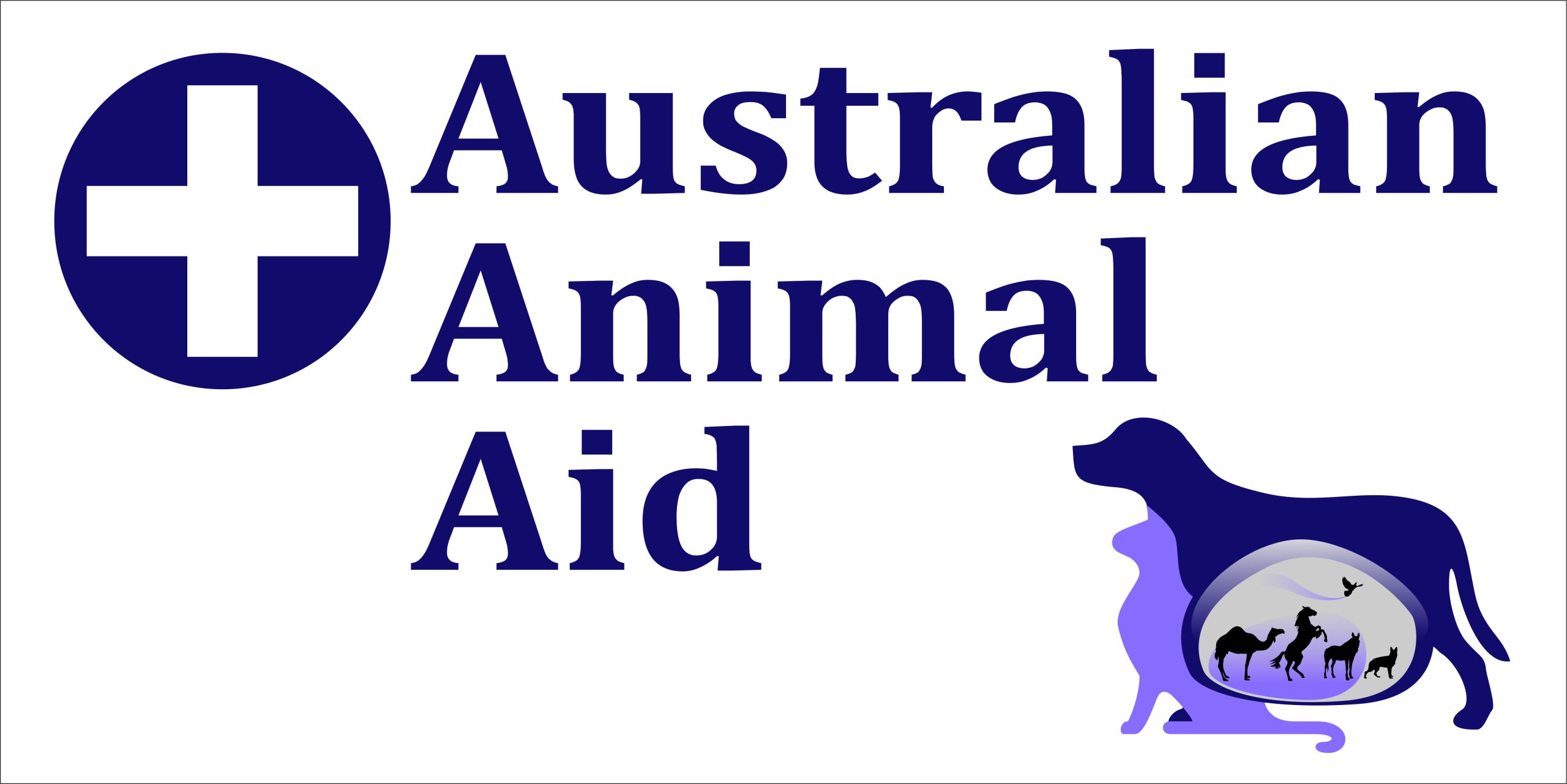 With the help of our long-time partner, PETstock (Petspiration Group), we have been able to put together a container load of food and medication to be shipped to Poland. Working with the Polish Embassy in Australia, we are in contact with several Polish NGOs to coordinate distribution.
Thanks to the team at ORBIT Logistics Pty Ltd- Victoria, the Australian Animal Aid Container has already started on its journey to Poland. EZYDOG has been instrumental in helping provide product support, alongside Cameron Interstate Transport, who have begun transporting items and no cost to help us in our efforts.
To help save as many animals as possible affected by war, we will also be purchasing fodder and other fresh food and essentials to be delivered directly to areas where animals remain in Ukraine.
Your Support
Donations directly support lifesaving work to protect the animals of Ukraine.
Funds are currently being used to transport both a shipping container to Poland and internal transportation throughout Ukraine. We have created the Australian Animal Aid to continue its relief efforts. In addition, two AWAMO representatives will go to supervise the distribution of emergency food relief to the areas that are most in need.
Hear From Our President Nigel Allsopp
A Special Thank You to All Our Supporters
Donate now